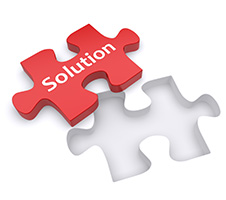 Educational Consultancy
We provide educational consultancy service to institutions. We have a team of expert consultants who can provide support to your organisation based on your needs, starting from day-to-day teaching to management support. Our consultants have successfully managed departments to facilitate a smooth transition working with existing practitioners.
Following are some of the consultancy services we provide:
» Specialist Support
» Departmental Review
» Resource Enhancement
» Customised Training
» Inspection Preparation
» Vision Planning
» Innovative teaching techniques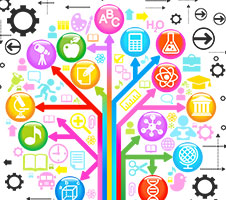 Creative and Innovative courses
We conduct a range of creative and innovative courses for all ages. Our courses are designed by experts with both teaching and industrial experience. We have successfully designed and piloted several tailor-made courses for our clients. We also conduct various courses for children, young adults and professionals at different venues across London.
We conduct following types of courses:
» Continuous Professional Development (CPD) Courses for professionals and teachers
» Professional IT courses for adults (e.g. website design, digital publication, etc.)
» Courses in Computing/ICT for children and young adults
» Creative Art courses for children and young adults
» Creative courses for Adults